The Most Beautiful Zoo in the World, Singapore Zoo
Singapore Zoo is one of the most distinguished tourist attractions in Singapore. It is known as the most beautiful zoo in the world because it doesn't place a fence between the animals and the visitors. The zoo is different from normal zoos surrounded by concrete and fences and is filled with nature much like a botanical garden. You can explore the park while enjoying nature.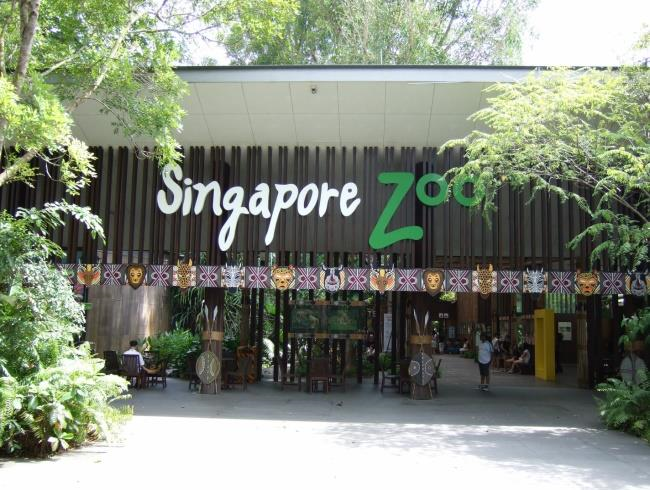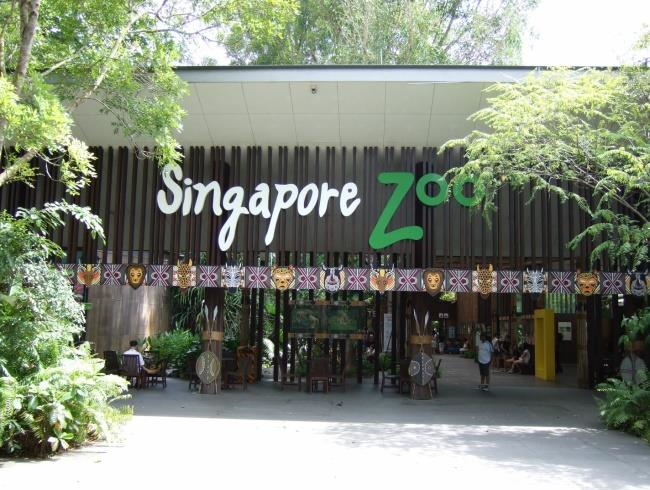 Highlights of the Park
It's okay without fences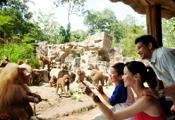 There are no fences at this zoo, but there are moats and rivers placed instead so that the animals won't run away. The moats are very low and camouflaged by low trees so the visitors are unable to see them.
2.Safari tours at night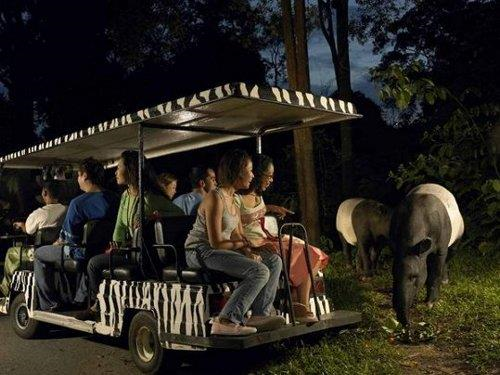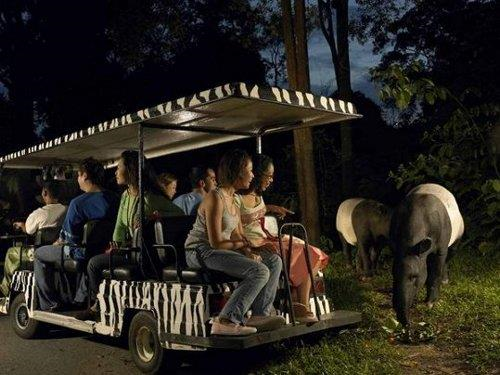 There is a safari park that opens at 7:30 PM next to Singapore Zoo. It is refreshing to see animals that don't move much during the day being active. Now you can enjoy the zoo from morning to night.
3.An odd event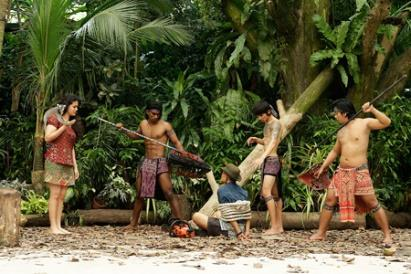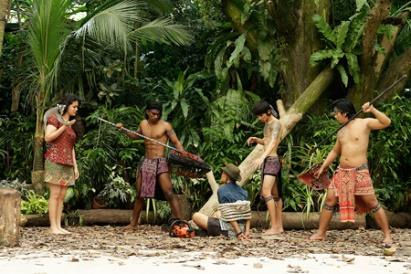 At this zoo, many events are held each day. In particular, the Indian Experience Event, combined with the Singaporean tropic weather, is very authentic. In the experience, you do not become an Indian but get surrounded by them.
The Most Dangerous Zoo in the World, Lujan Zoo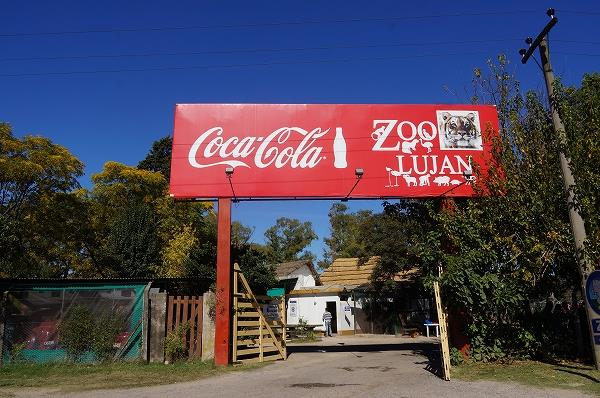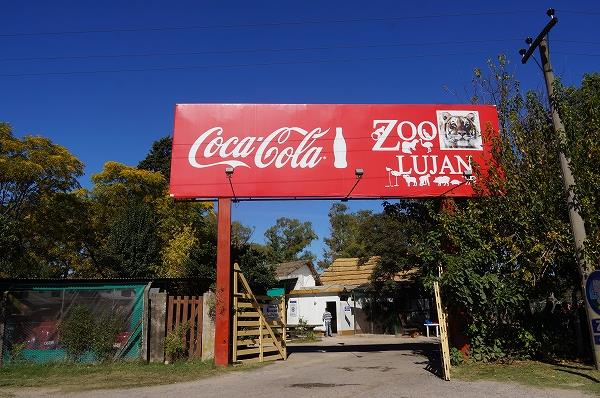 In this zoo in Argentina, you can interact with all animals in the park. What is so dangerous about this zoo is that feral beasts are included in these animals you can touch. You can have a thrilling experience like none other, such as taking a nap or swimming in a pool with lions or playing with bears.
Highlights of the Park
1.You can touch all animals in the park
As written before, you can interact with all animals in the park. There are many animals in the Lujan Zoo, but it is the only place in the world where you can touch more than 20 kinds of feral animals.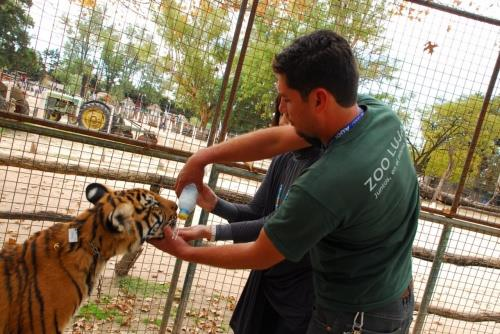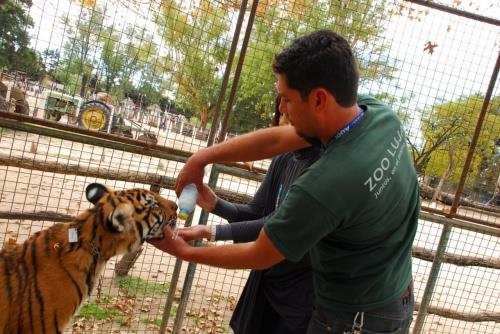 2.Not on most guidebooks
Because of how dangerous it is, Lujan Zoo is usually not on guidebooks. To get to Lujan Zoo which stands 70km away from Argentina's capital, you must research by yourself the way.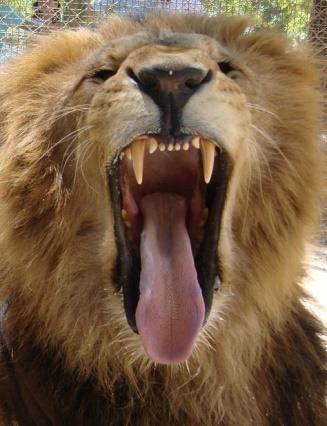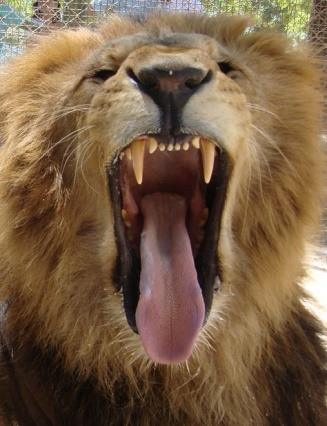 3.What kind of dangers are there?
The animals are raised to be used to humans, but there has been an accident before where a lion bit a human by some chance. Along with being known as the most dangerous zoo in the world, it is also known as the most controversial zoo in the world and has even been warned by the government. The zookeeper is said to reassure you by saying that there has never been an accident with a smile.
One of the Biggest Zoos in the world, Berlin Zoo
Berlin Zoo, known as the oldest zoo in Germany, opened its gates in 1884. When it opened, there were about 3000 animals, but after WWII, only 91 survived. Even so, after going through its revival postwar, the zoo currently keeps about 19000 animals of 1500 species, becoming one of the biggest zoos in the world.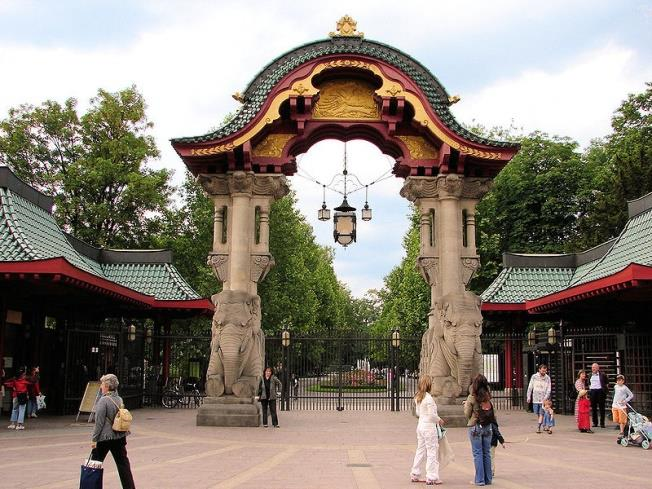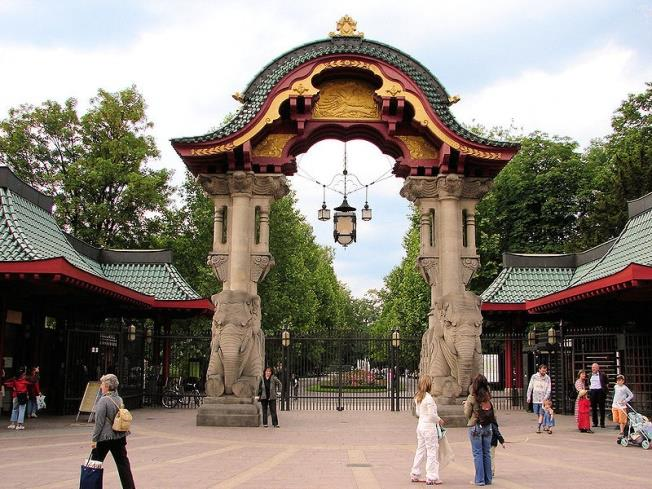 Highlights of the park
1.A global mascot
At this zoo, there was a baby polar bear named Knut that became world-famous. After being abandoned by his mother, he was raised by zookeepers, and the adorable bear was popular not just in Germany but also around the world. Even though Knut has already passed away, there is a statue of Knut within the park. A documentary about Knut and his zookeeper, "Knut und aeine Freunde" has been created as well.
2.The number of species
Let's compare the number of species kept at Berlin Zoo to some zoos in Japan. Ueno Zoo in Tokyo and Higashiyama Zoo in Aichi are said to hold the most number of species in Japan. There are about 500 species kept in these zoos, but in Berlin Zoo, you can see more than 3 times the amount of species.
3.It is so big it's hard to get around
Berlin Zoo with its many animals has a huge area of 120 hectares. On the premises, there are other facilities besides the zoo such as an aquarium, and it is said that a whole day is not enough to go around the whole park.
The zoos introduced in this article are zoos the editor wanted to go to or thought interesting, chosen independently. Out of them, he'd like to go to Lujan Zoo. It is irresistible for the editor who loves bears and tigers. There are many zoos in the world with unique characteristics, so it would be interesting to go to them while touring overseas.
Originally posted 2021-06-03 19:00:00.
Follow me!